How do I print invoices for orders I have placed?
In order to print your invoices, you first need to sign into your account.
Once logged in you will want to select Orders from the drop down menu under My Account.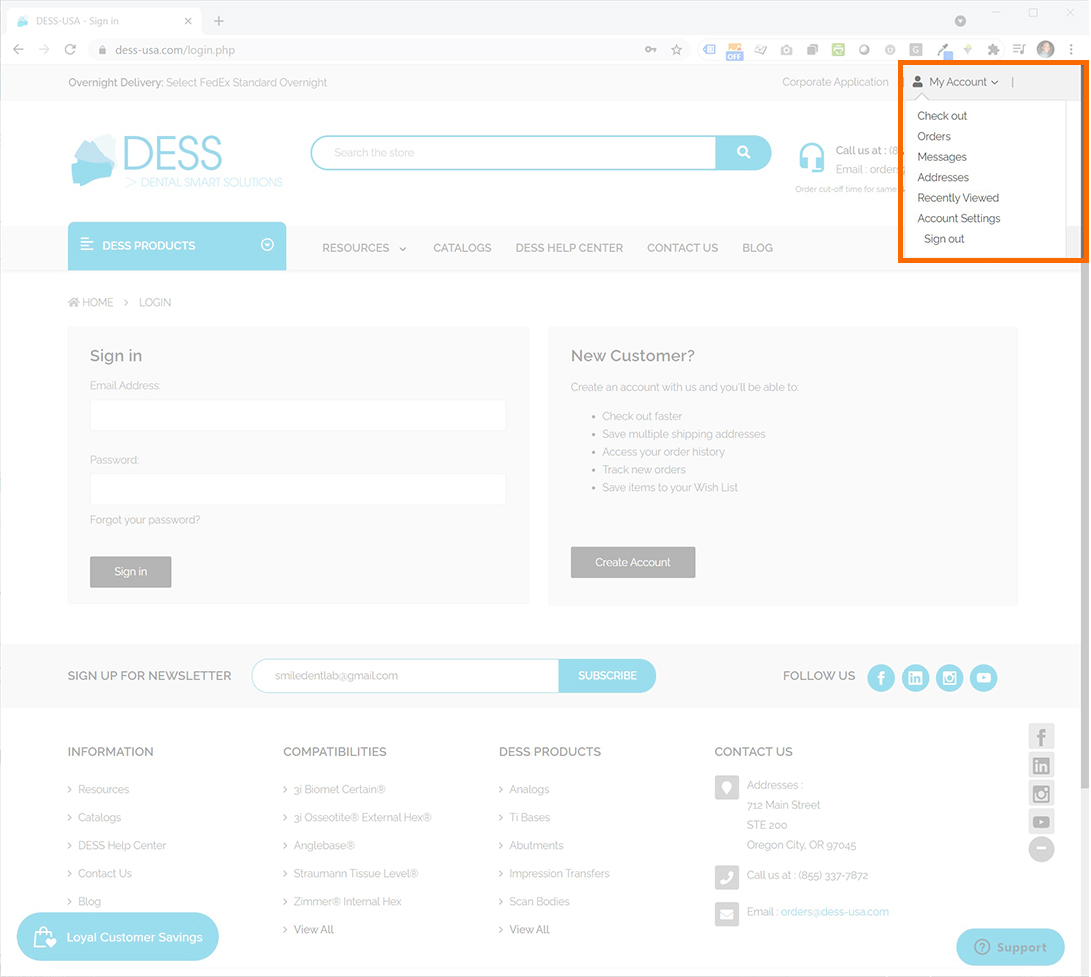 Next, you want to select the order you want to print the invoice for by selecting the order number in blue.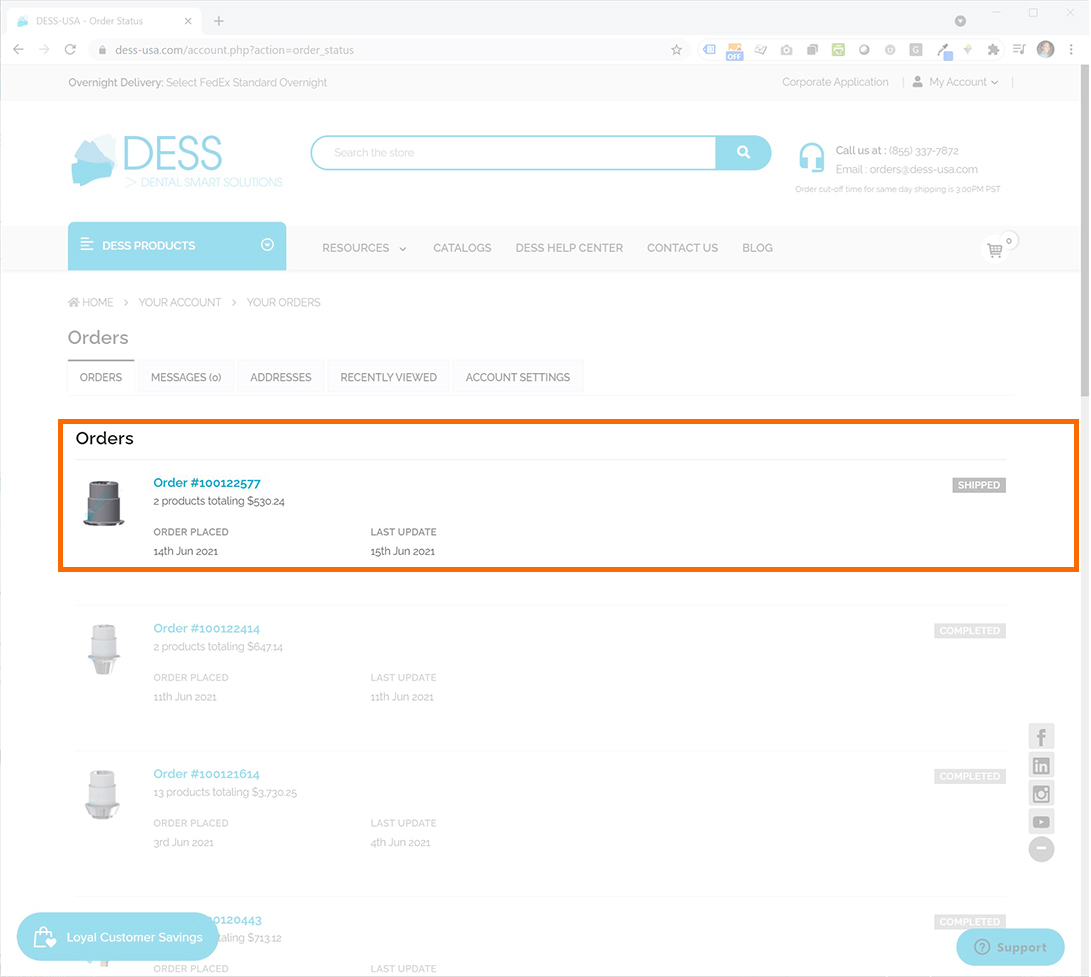 Now you are on the Order page. On the right-hand column under Order Details, you can select the Print Invoice button.